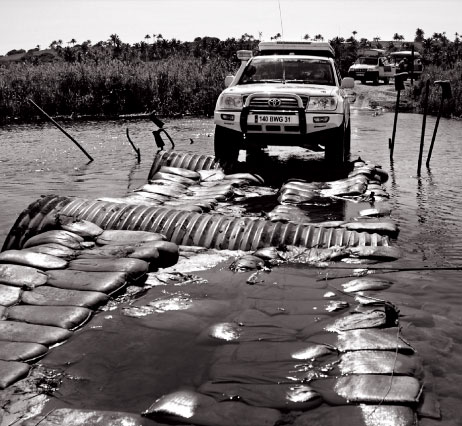 Compact when closed, with little affect on vehicle
noise and stability.
The integrated universal fixing system leaves little room between the tent base and the vehicle roof, reducing wind noise and ensuring a low centre of gravity.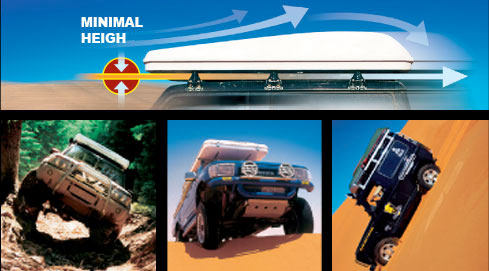 Test results have been
obtained from inspectors
using a sample
method survey on
tents delivered
during 2012.